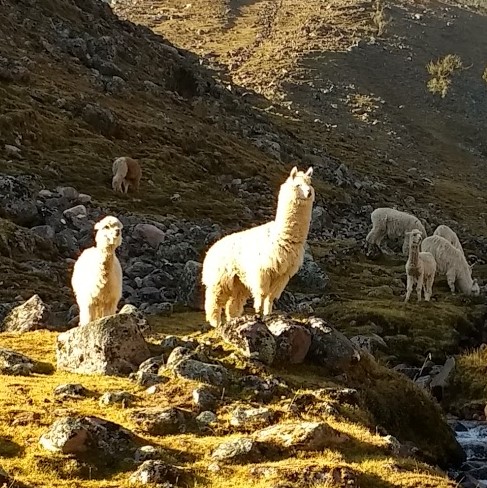 Math 53 Discussion 113 and 115.
Welcome to Math 53. My office hours are in 853 Evans, 12:30-1:30PM on Mondays and 1-2 PM on Fridays. You may be looking for the discussion syllabus, to make a discussion request , or where roaming office hours are.
There are also some additional resources located here.