---
---
Maciej Zworski Professor of Mathematics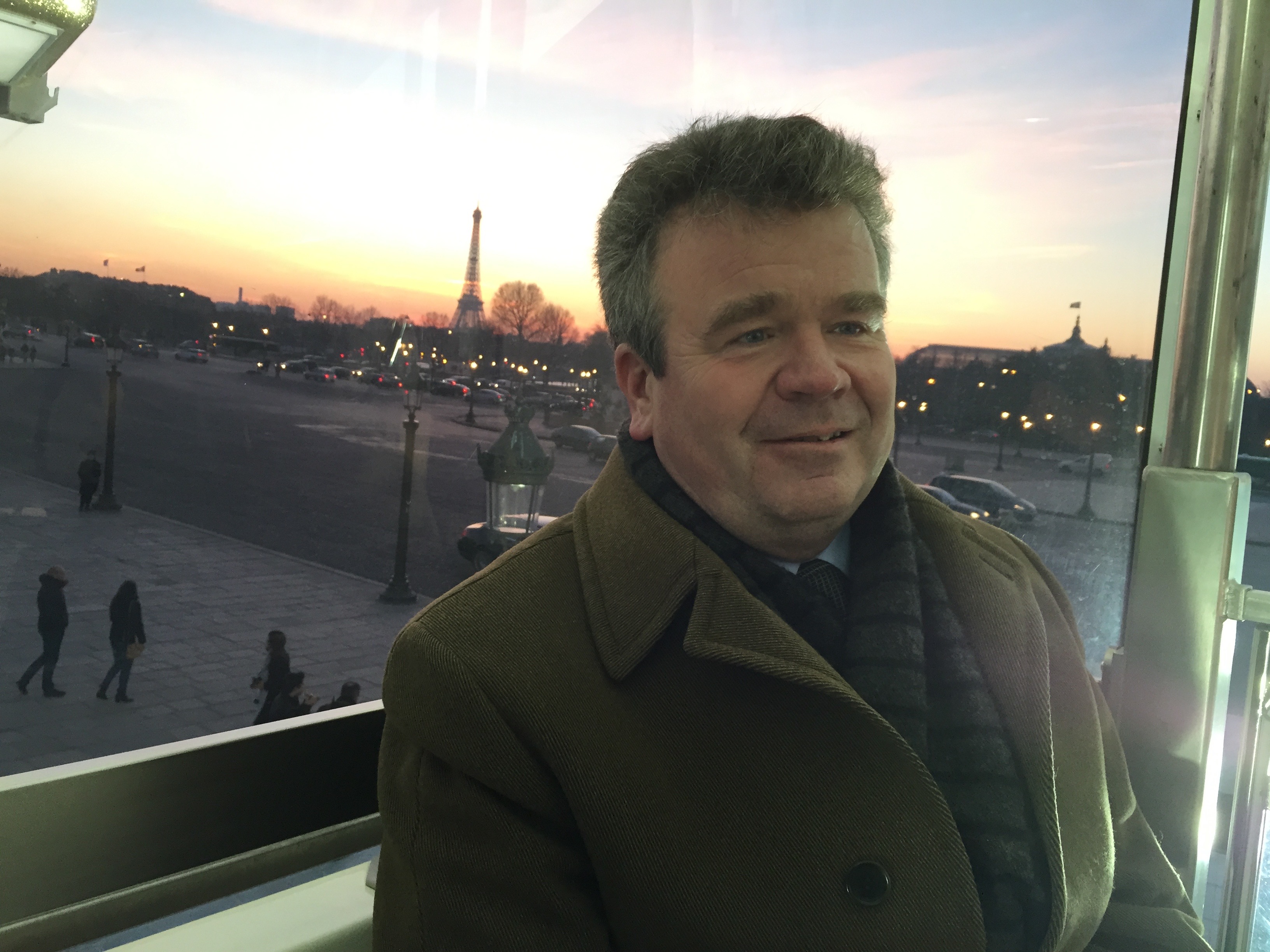 Office: 801 Evans Hall


Fax: (510) 642-8204






---
---
---
In the Fall of 2015 I was a Miller Research Professor
In the Spring of 2016 I am teaching Several Complex Variables.
---
---
I study mathematical aspects of quantum mechanics, more specifically scattering theory and microlocal analysis. CV.
---
Some recent talks:
Numerical illustrations of the results and MATLAB codes can be found here. Related numerical results can be found in a paper by Trevor Potter.
---
---