Zhongkai Tao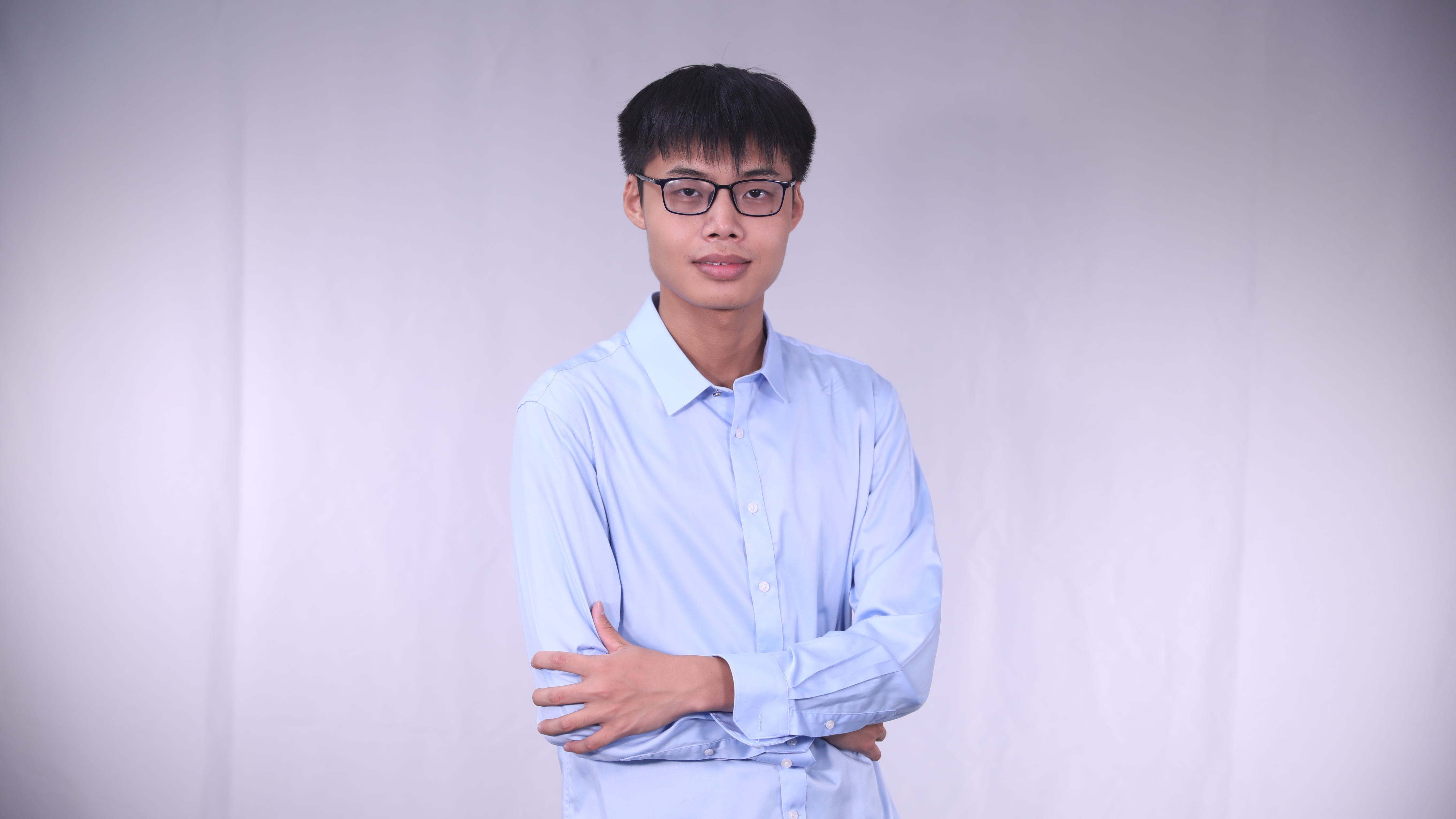 I'm a graduate student at UC Berkeley. I am interested in microlocal analysis. My advisor is Maciej Zworski. My email is ztao@math.berkeley.edu. Here is my CV.
Research
The fractal uncertainty principle via Dolgopyat's method in higher dimensions, with Aidan Backus and James Leng.
Localized initial data for Einstein equations, with Yuchen Mao.
Flat trace estimates for Anosov flows, with Long Jin.
Exact control for Schrödinger equation on torus from small balls, Pure and Applied Analysis 3(2021), 387-401.
On 0-th order pseudodifferential operator on the circle, to appear in Proceedings of the AMS.
Talks
Teaching
Spring 2022: Directed Reading Program with Troy Tsubota on differentiable manifolds.
Fall 2021: Math 53 Multivariable Calculus.
Spring 2021: Math 53 Multivariable Calculus.
Fall 2020: Directed Reading Program with Ayush Kamat on measure theory.
Notes
Notes on random perturbation of non-self-adjoint operators, taken from the topics course in Spring 2021 taught by Maciej Zworski.
Seminar
I am co-organizing Harmonic Analysis and Differential Equations Seminar (HADES) with Yonah Borns-Weil and Izak Oltman from fall 2022.