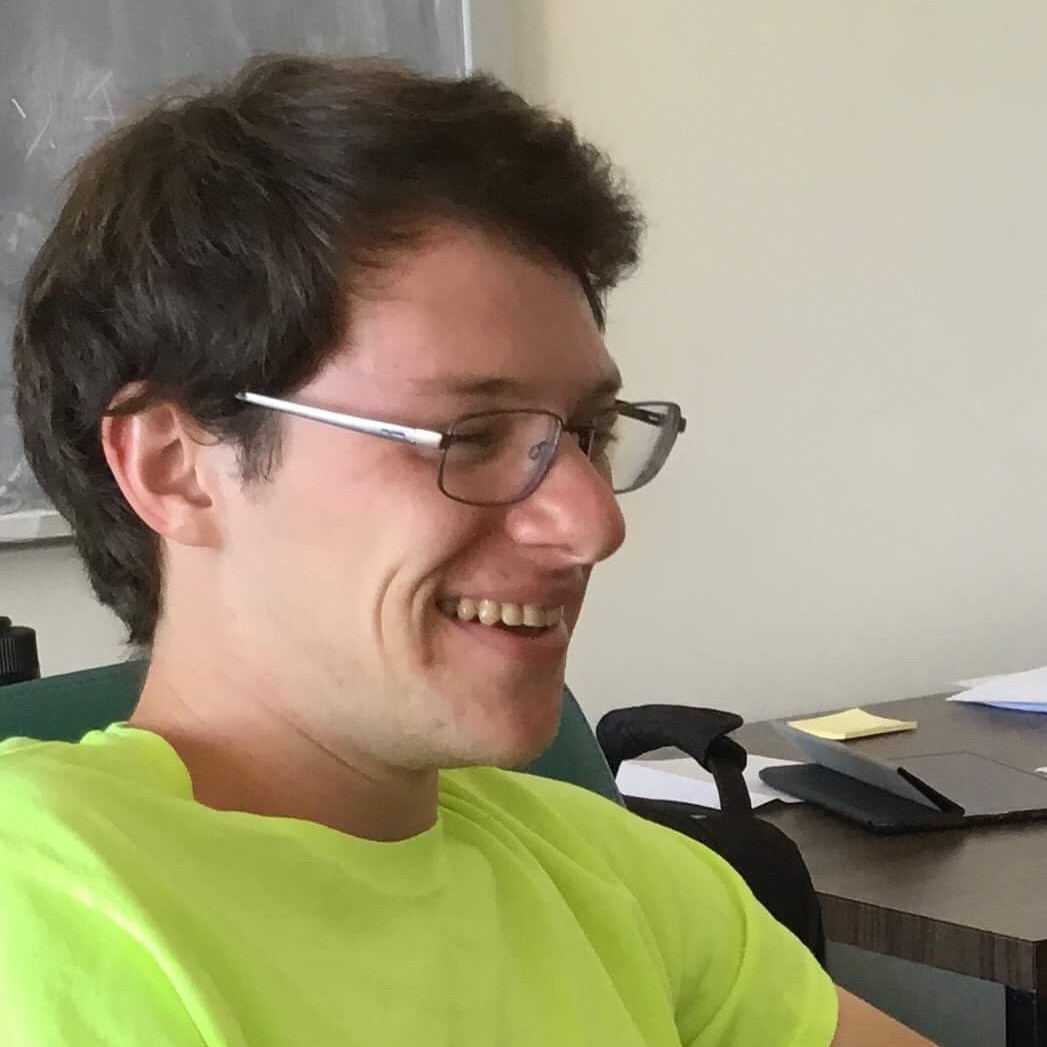 I am a fifth year math PhD student at Berkeley, advised by Ted Slaman. I work in computability theory. Here is my CV.
Office: 737 Evans
Email: Reverse of ude.yelekreb "at" ztulgp
BA: Mathematics, UC Berkeley, 2012-2016
PhD: Mathematics, UC Berkeley, 2016-2021
Research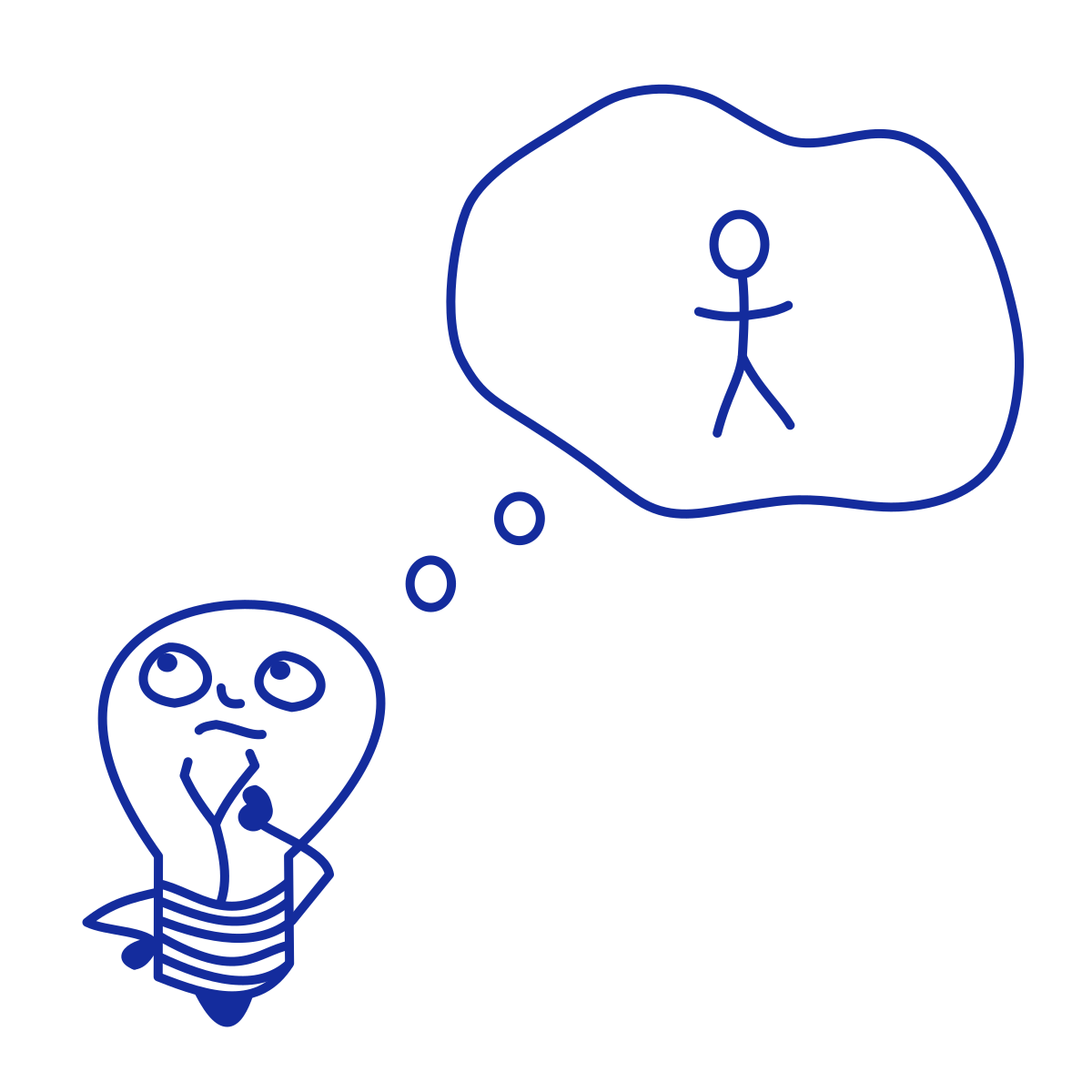 Currently I'm mostly working on questions related to Martin's conjecture, but I'm interested much more generally in logic and foundations of math. My goal is to work on problems that are both mathematically appealing and philosophically significant.
Papers
Incompleteness and jump hierarchies
with James Walsh [arXiv] [journal]
Local Martin's conjecture, revisited
with Vittorio Bard [in preparation]
Part 1 of Martin's conjecture for order preserving functions
with Benny Siskind [draft available on request]
Martin's conjecture for regressive functions on the hyperarithmetic degrees
[draft]
A note on a question of Sacks
with Kojiro Higuchi [draft]
Slides
Other Activities
Berkeley Lean Seminar
During Summer 2020, Thomas Browning, Rahul Dalal and I organized a seminar on the Lean proof assistant. The website for the seminar is here.
Galois theory in Lean
Thomas Browning, Jordan Brown and I formalized various parts of Galois Theory in Lean. This culminated in a formalization of the Abel-Ruffini theorem on the unsolvability of the quintic (though I dropped out of this effort partway through to work on my thesis).
Teaching
Current Teaching: CS 70, Discrete Mathematics and Probability Theory
Past Teaching: Here is a list of courses I've taught in the past. Also, here are websites I made for some of those classes: