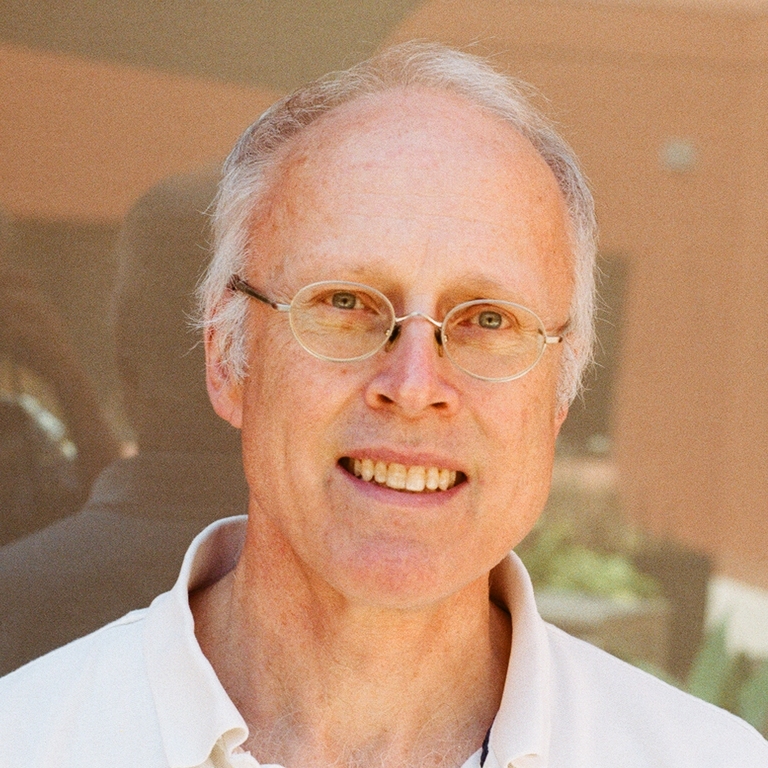 Paul Vojta
Office Phone
(510) 642-3457
Phone messages
(510) 642-6526
Fax
(510) 642-8204
Email
vojta@math.berkeley.edu
Mail
University of California, Berkeley
Department of Mathematics
970 Evans Hall #3840
Berkeley, CA 94720-3840
USA
ORCID link
0000-0001-7852-1015
---
Mathematical Activities
Paul Vojta is a professor in the Department of Mathematics at the University of California, Berkeley.
His mathematical areas of interest include:
Diophantine approximation
Nevanlinna theory, especially as related to diophantine approximation
Arakelov theory
His curriculum vitae and bibliography are available on-line. The latter contains links to TeX or PostScript copies of some of his papers. A list of his arXiv submissions is available at http://arxiv.org/a/vojta_p_1 .
Copies of the lecture notes and slides from his 2007 CIME course on diophantine approximation and Nevanlinna theory are available here.
Teaching
This semester (Spring 2021), Prof. Vojta is teaching:
Programming Activities
Prof. Vojta has written the following programs:
For TeX:
For linux:

qconfig -- a configuration program for the kernel. (Not useful for current kernels.)

hpvptyd -- a daemon for driving ethernet printers using software for serial printers.
For DOS:
---
Last updated 18 January 2021