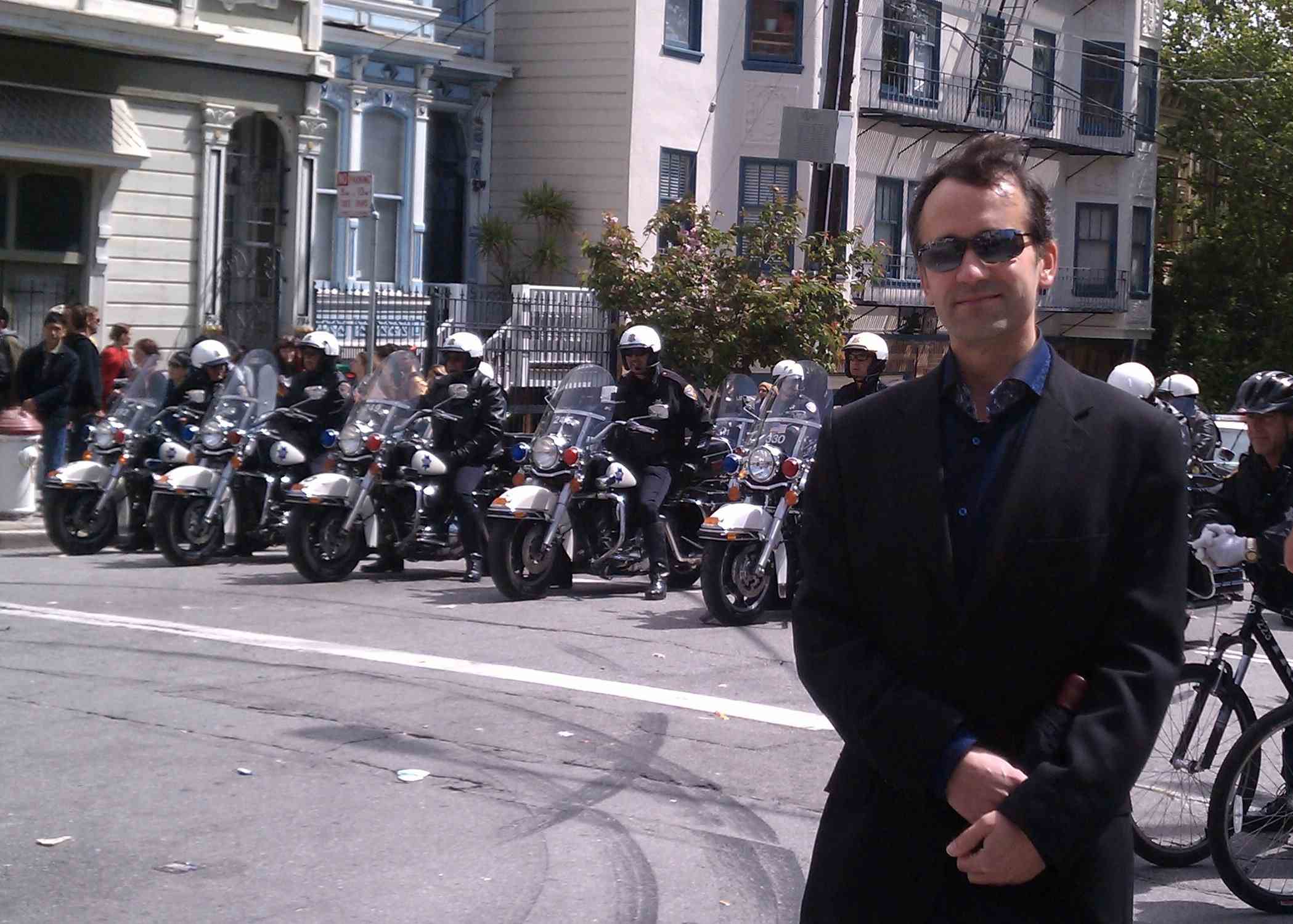 Constantin Teleman
---
Research interests:
Loop groups, algebraic geometry, topology and relations to physics.

Current courses:
Math 215B – Algebraic Topology
TuTh 9:40–11, Zoom Meeting ID 945 3291 3866; Password: contact me.
Cohomology Operations and Formal Groups seminar
Tu 1:10–2:30, Zoom Meeting ID 912 4710 3058; Password: Contact me.

Office Hours: Th 11:15-1, Zoom link of 215B.
---