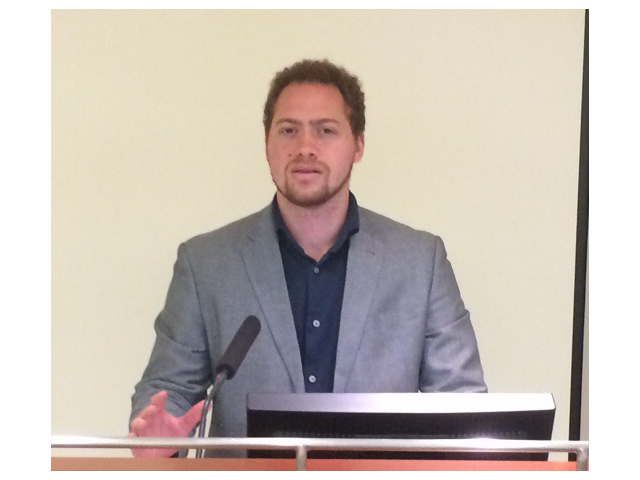 Kieren James-Lubin
Office:
1006 Evans Hall
Email:
ksjames[at]math[dot]berkeley[dot]edu
I am a third-year graduate student at UC-Berkeley, working in mathematical physics. My advisor is
Nicolai Reshetikhin
. I'm broadly interested in statistical mechanics. I focus on quantum many body systems, sampling methods and on applying some of the ideas of statistical mechanics to other fields. I passed my qualifying exam in April 2014.