Justin Chen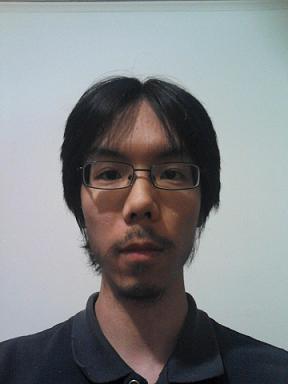 I am a mathematics graduate student at the University of California, Berkeley (since fall 2012). My primary research interest is commutative algebra; secondary interests include algebraic geometry and combinatorics. My advisor is David Eisenbud.
I received a B.S. in Math from Purdue University, where I first learned commutative algebra from Bernd Ulrich.
You can reach me at "jchen" AT "math.berkeley.edu". My CV can be found here.
---
Papers (on arXiv)
Flat maps to and from Noetherian rings, arXiv:1711.04958
Infinite prime avoidance, arXiv:1710.05496
Surjections of unit groups and semi-inverses, arXiv:1710.05492
Mono: an algebraic study of torus closures, arXiv:1710.04614
Closed points on schemes, arXiv:1708.06494
Numerical Implicitization for Macaulay2 (joint with J. Kileel), arXiv:1610.03034, code available at GitHub
Invertible sums of matrices, arXiv:1603.06696
Matroids: A Macaulay2 package, arXiv:1511.04618, code available at GitHub
Graded irreducible modules are irreducible (joint with Y. Kim), arXiv:1508.07518
---
Teaching
Berkeley prelim workshop, 2015 - present


Math 250A, fall 2017
Math 113, fall 2017
Math 113, spring 2017
Math 54, spring 2016
Math 54, fall 2014
Math 1B, summer 2014
Math 1A, spring 2014
Math 53, fall 2013
Math 16B, summer 2013
Math 1B, spring 2013
Math 1A, fall 2012

Office hours for Math 113: Tuesday 11 am - 3 pm, Wednesday 2 pm - 7 pm, Friday 11 am - 12 pm in 959 Evans
Office hours for Math 250A: Tuesday 2 pm - 3 pm, Wednesday 2 pm - 4 pm in 959 Evans